We are trusted by some of the United States' leading organizations.
Our corporate service is unrivalled. Some of the country's leading companies rely on the Royal Dukes to deliver epic event music. Our repertoire ranges from Great Gatsby Extravaganzas to 90's Throwback Parties and everything in between. We offer personalized service throughout the booking process, customizable band sizes to suit the style and atmosphere of any event, and a unique online planning system that allows for flexible event updates. Booking a truly amazing band has never been easier.

For more details, download our promo kit.
Services offered
Cocktail Band
String Trio
Jazz Quartet
Party Band
Big Band
DJ Services
DJ+Band Collaboration
& More!
Types of Events We've Performed
Midweek Mixers
Holiday Parties
Company Anniversaries
Promotional Events
Cocktail Parties
Birthday Celebrations
Themed Events
Ballroom Galas
Multi-Day Conventions
Private Dinner Parties
Festivals
& More!
Genres
Top 40
Rock
Pop
Funk + Motown
Dance
Classical + Jazz
Holiday
& More
Choosing your investment
Find the perfect band for your event, from a 3 piece to a 14 piece! Explore some of our pricing examples below:
Pricing may vary based on date, location, logistics and customization.
Add-ons
Cocktail Hour Trio (1 Hour)
$450
DJ Playlist (1 Hour)
$150
Full Production
(Premium Sound+Lighting)
$1,500
Past Clients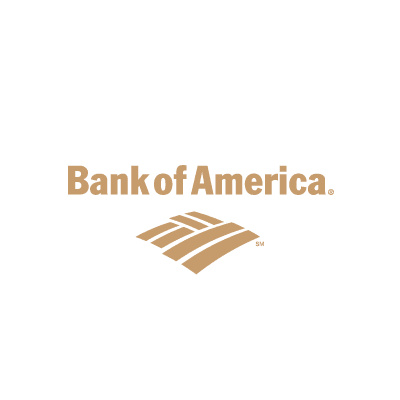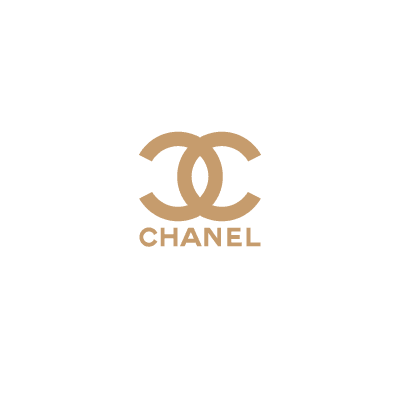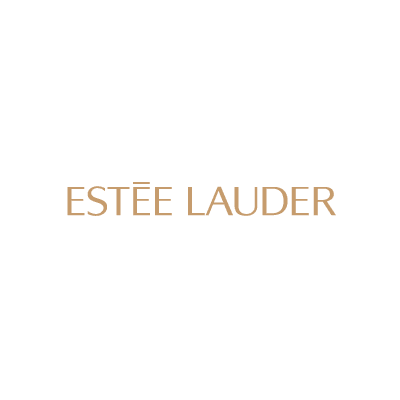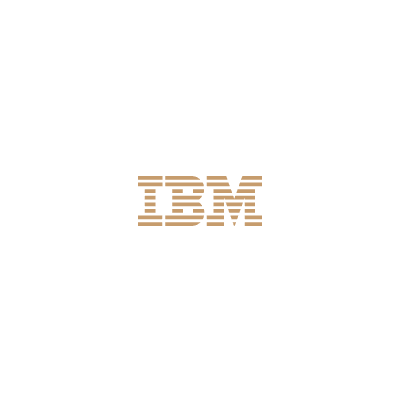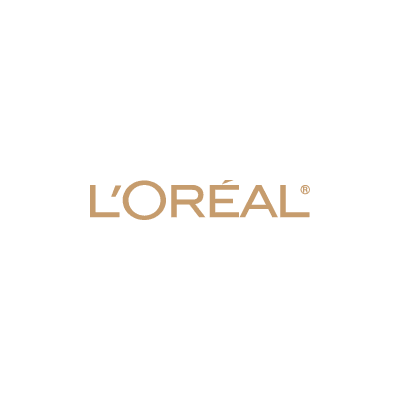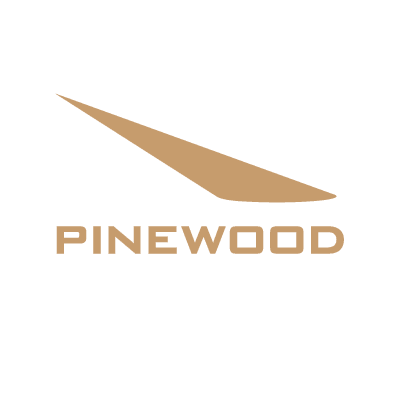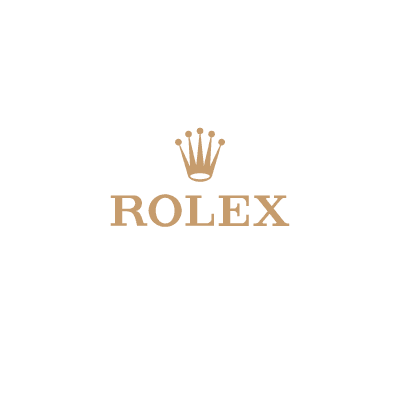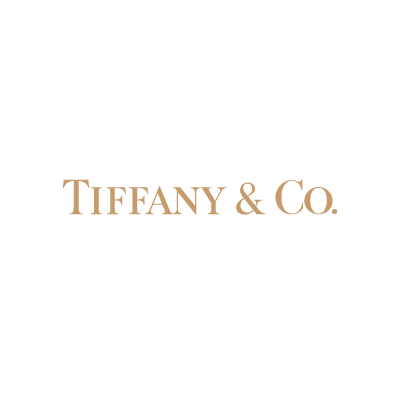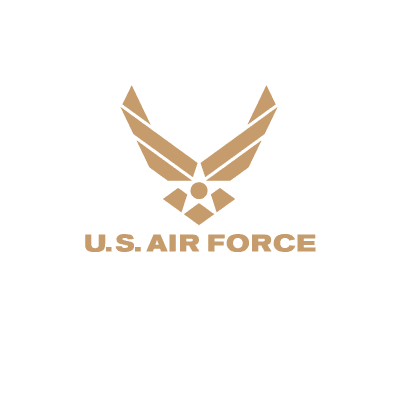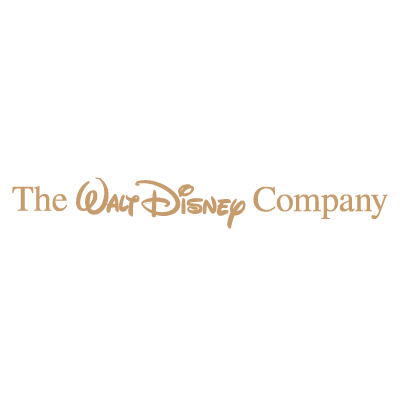 Some Bands & Artists We've Performed With:
Janet Jackson
Bel Biv DeVoe
Mark Morrison
2Pac
Cheap Trick
Stevie Wonder
Beyoncé
Michael Bublé
Alicia Keys
Prince
Jason Mraz
The Roots
Gotye
Every guest was on the dance floor

If you love to dance, and if your guests love to dance, you should definitely hire the Royal Dukes! Our guests were on the Our producer worked with us to completely understand the type of music and the energy we wanted for the evening. The flow from happy hour to dinner to dancing was perfect. It is the only reception I have been to where every guest was on the dance floor all night. So much fun! Everyone is still talking about the band. I would do it all over again!!
A crowd pleaser

We had an absolute BLAST with The Royal Dukes Band! They were so easy to work with and they were a crowd pleaser. Our guests literally danced the night away and had to be forced off the dance floor. Our producer was excellent about specifics and communication and such a pleasure to work with. We had some unique song requests for our ceremony and they fulfilled each and every one. We had the 6-piece band and would definitely work with them again. They play it all and they are SO MUCH FUN!
AMAZING!

The band was AMAZING! Our main goal was to get everyone out on the dance floor and by the end of the night even Granny Grace was grooving along with The Royal Dukes. They were awesome at reading the crowd and deciding what should come next. We AND our wedding guests were super impressed with musical talent that night!!
So many compliments

Royal Dukes was perfect! They did our ceremony music and music for the reception. All the songs were perfect and the whole band was amazing! We had so many compliments on their performance. The whole evening was perfect! I didn't worry about anything and was really impressed that they were able to perform all the songs that we requested. Thank you!
The best decision we made

Royal Dukes Band was the best decision we made. I was really frustrated that we couldn't find a great band in our price point, and then I happened to come across Royal Dukes Band's advertisement, so we listened online and loved them. We were able to hear them live a few days later, and booked them that night. The talent they pull from for their band is incredible, the prices are awesome, and the music is the best. People are still coming up to us telling us we had the best band at our wedding that they've ever heard. I cannot recommend them enough!
I am still getting compliments

Oh my goodness!! Thank you guys so much for such an amazing night at our wedding! You guys were amazing! I am still getting compliments on what a great time everyone had. You guys really made our special night even more great. It was exactly what we wanted. I will certainly keep you guys in mind for other events that we host.
Everyone told us they loved the band

The Royal Dukes played for our daughters wedding reception recently. They were awesome! Everyone told us they loved the band. Thanks for letting me and the groom's father pitch in on sax and bongo for an unforgettable rendition of Mustang Sally! We had a great time. The Royal Dukes were the best!
Our guests loved them so much

Hiring The Royal Dukes Band for our wedding was one of the best decisions we made. They played lively music that kept our guests on the floor the whole night. They helped the night run smoothly by MCing the night, and added a bang to the party afterward by playing spectacularly. They were able to accomodate our requests (either by playing a certain song live or DJing a mix that we made). Most importantly, they worked with my Aunt, allowing her to play the violin at the ceremony alongside them. Our guests loved them so much they cheered for an encore... and got one! If that doesn't say it all, I don't know what does.
Our dance floor was NEVER empty

The Royal Dukes Band made the wedding even more perfect! The energy coming from the band made it that our dance floor was NEVER empty. The music during the band break was exactly what we talked about which made for a seamless transition when they came back on stage. All 10 of them!! Highly recommend them!
The band was spectacular

The Band came in on a month's notice after the original musicians cancelled. As the mother of the bride, I can honestly say I am happy that it worked out this way. Evan immediately stepped in so professionally that we were able to organize the wedding reception planning with them in less than a week, and felt no stress at all. At the reception itself, the band was spectacular right from the very first song. At most points in the evening, no one was sitting--everyone wanted to keep dancing, from 15-85 year olds. We had so many complements, with people telling us this was the most fun they had ever had at a wedding! The bride and groom were thrilled.
We have received endless compliments

Royal Dukes was awesome! They were able to keep our guests dancing all night which is exactly what we wanted! We have received endless compliments on how AMAZING the band was at our wedding. They were also so organized and friendly throughout the whole process and day of. Our singer came up to me at the end of the night and took a few minutes to speak with me and tell me that she enjoyed performing for us. I thought this was really sweet and it has stuck with me how personable she was. We used them for our ceremony music (acoustic guitar), cocktail hour (acoustic trio), and for the reception (7 piece band). It was so convenient that we could use them for all three parts of the night. An added bonus is that they were super affordable!
The party of a lifetime

We couldn't have said "I DO" without "I DANCED ALL NIGHT TO THE ROYAL DUKES BAND!" Words aren't enough to express the sheer JOY and GRATITUDE we have for The Royal Dukes Band! We hired the 8 piece band for our wedding because you can't NOT have the horns section---they totally brought the house down! I saw the RDB perform at a showcase in Downtown Austin with one of my bridesmaids who is a musician. I knew she'd be a great person to bring because she would have honest feedback and help me choose the lead singer that best fit our wedding vibe and personalities. We both danced and laughed throughout the entire show! We honestly loved every showcased vocalist! Their professionalism and perfected planning/execution process is both impressive and reassuring to a bride juggling so many planning details! For me, the overall wedding goal was to throw the party of a lifetime for myself and my groom, and if everyone else at the wedding enjoyed it too, great! WE THREW THE BEST PARTY AND THE ROYAL DUKES BAND MADE THAT ALL POSSIBLE! I don't even have an adjective to describe how much fun we had. Our guests will be talking about our wedding band forever!!!!!!!!!! To book the RDB is to guarantee your night will be a BLAST!
See our reviews on The Knot, Wedding Wire, Gig Salad & The Bash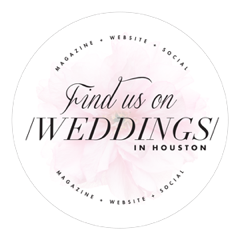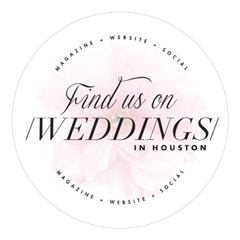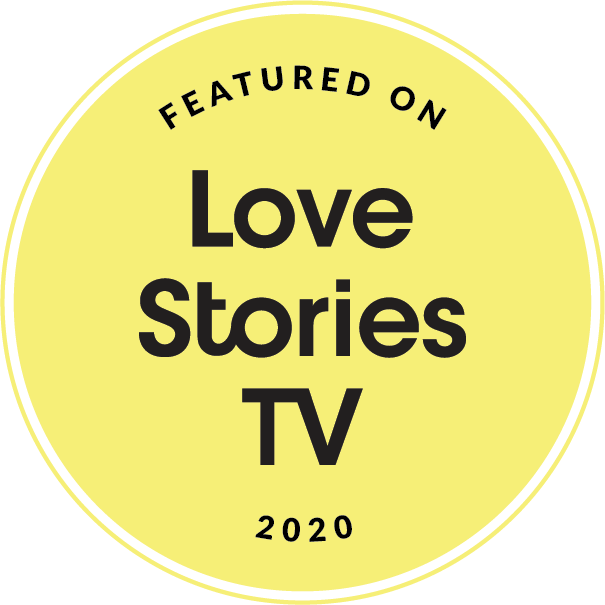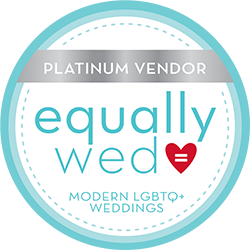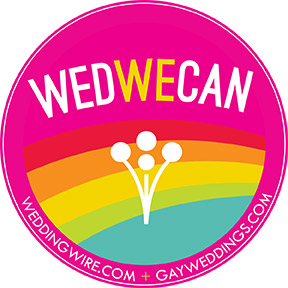 Vendors we love!
We've met so many amazing vendors who we love working with. These are the best of the best and true professionals.
Photography & Videography